Hello fellow automators and welcome back to the series of meetups, now that the summer is almost gone, and we are starting up the new season.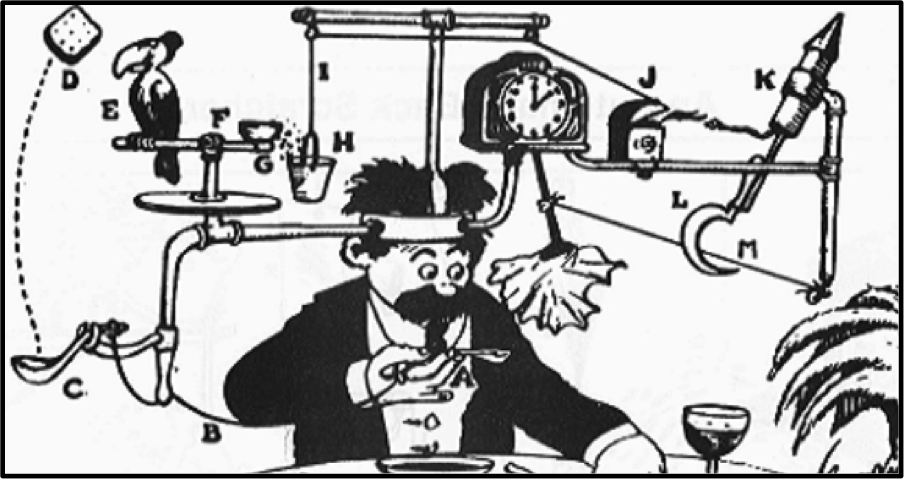 We got two speakers with really interesting topics:
Mirantis, who will share how they auto-remediate 1,000 node OpenStack cloud at Symantec using StackStorm platform.
Netflix, who will present (and demo!) Winston Studio – you might have read about it on Netflix tech blog, now you will hear from the source and actually see it.
WHEN: Thursday, October 20, 6:30 PM – 9:00 PM
WHERE: Theater @ Brocade, 130 Hoger Way, San Jose, CA